Thrivival
Freedom Lives Here
Welcome to a revival of fun and the arrival of true freedom. This is the festival of life.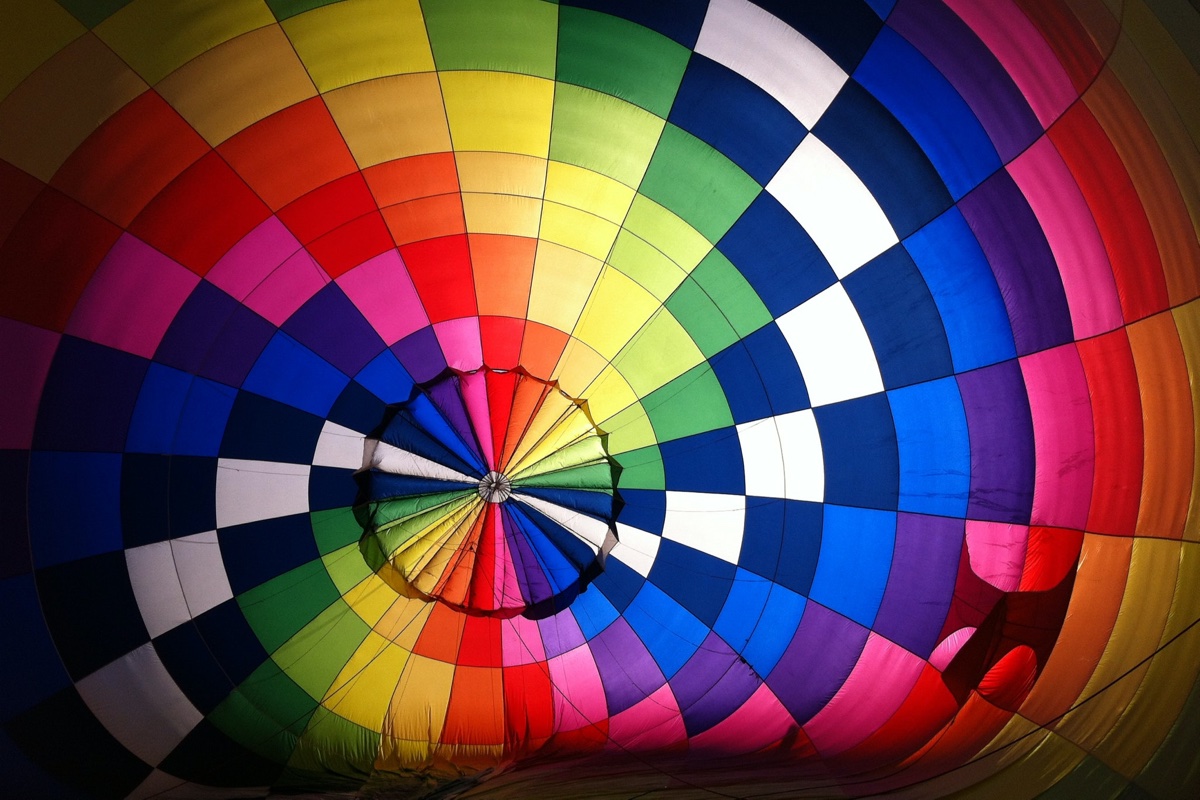 Join us as we explore the intangible elements of multi-dimensional reality, including spirituality, creativity, infinity, eternity, and unity—all in the now.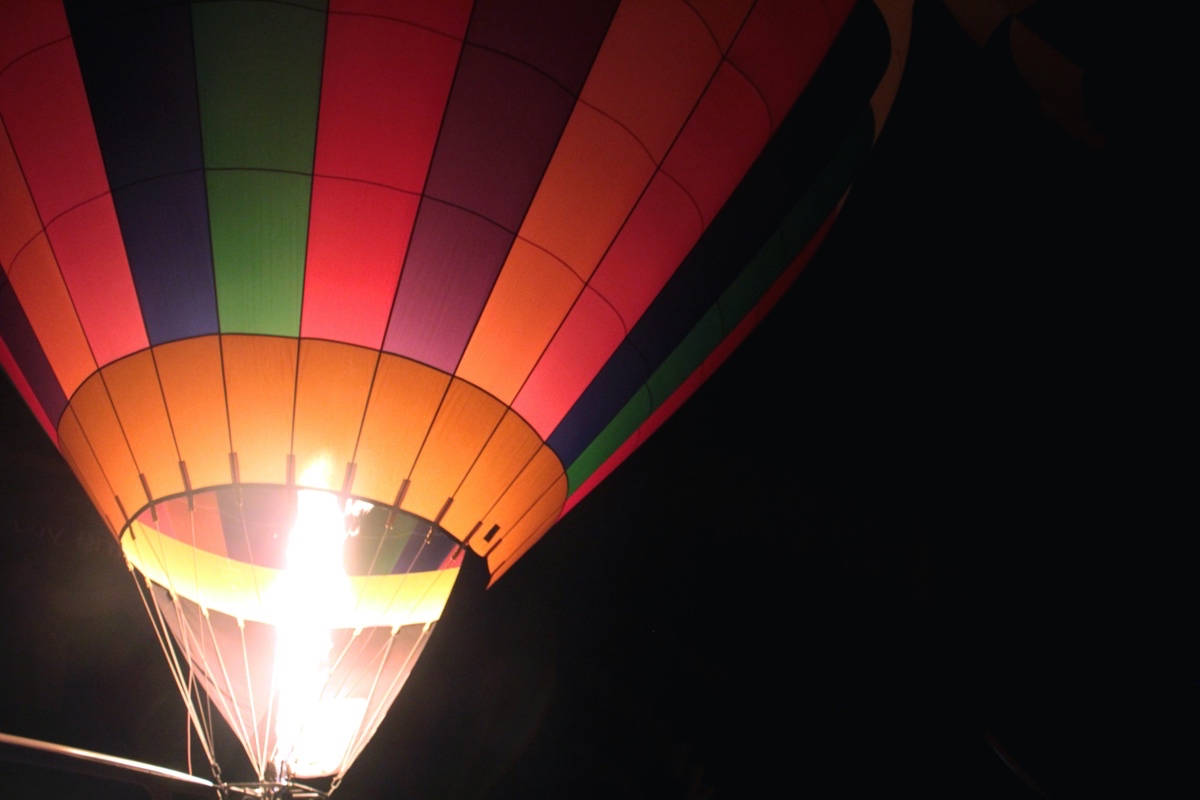 Do you dream of a more inspired life? Our courses spark imagination, spiritual connection, and creative vision, through enjoyable, artistic activities.